2019-2020 Board of Directors
Current Board of Directors
/
Roles and Responsibilities
/
Archive
---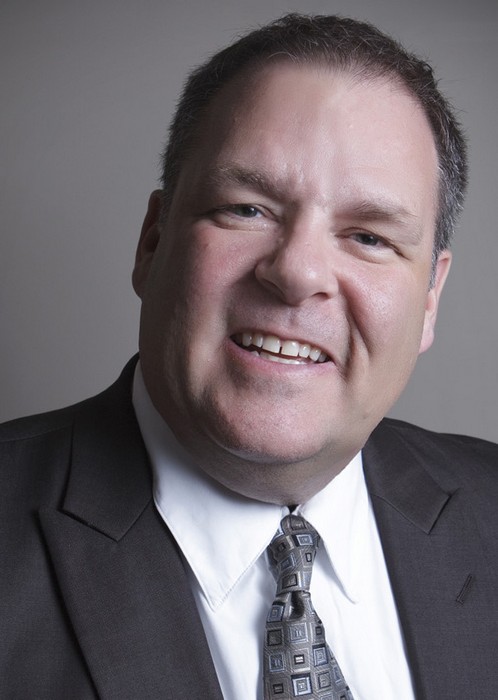 President
Grant Feddema
Petronas Energy
Canada Ltd.
Phone: 403-510-1113
Grant was born in Calgary, Alberta Canada. He attended and graduated from Dickinson State University in Dickinson, North Dakota with a B.Sc. in Business Administration and minor in Management. He has worked in the oil and gas industry for over 12 years in a variety of roles including field operations and Joint Ventures at companies such as Apache Canada Ltd, Devon Canada Corporation, Ridgeback Resources.
Grant is an active member in the Petroleum Joint Venture Association and has taken the PJVA Mount Royal Joint Venture Analyst Certificate program courses. In addition he has been on the PJVA Education Committee for 3 years most recently in the capacity of Analyst I Program Coordinator. Grant joined the PJVA Board of Directors in the fall of 2013 serving as Director of Marketing. This past year Grant was the Director of the Task Force portfolio and will be taking on the role of Treasurer for the 2018 — 2019 PJVA fiscal year.
---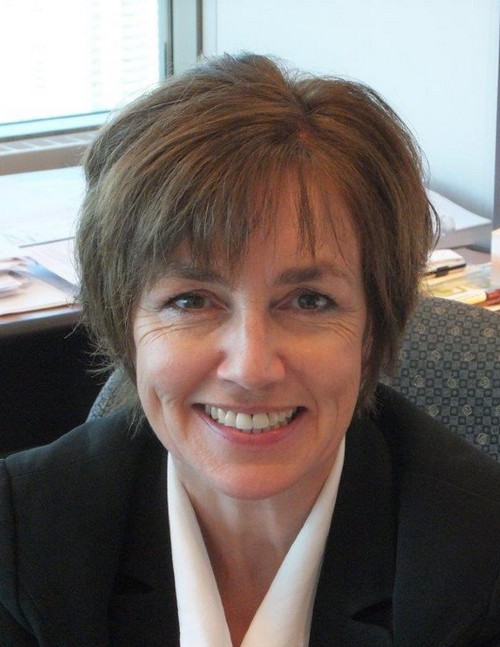 Vice President
Helen O'Brien
Husky Oil Operations Limited
Phone: 403-750-1598
Helen began her career in the world of oil & gas in the accounting group (consisting of a total of two people) with a small service company. From there she moved on to several other employers, including Czar Resources, where she began her life in Joint Ventures , moving on to Ranger Oil, Barrington Petroleum, ARC Resources, Devon Energy, Apache, Lightstream and finally, Husky Oil, where she has recently celebrated five years of service in the Joint Ventures group as Manager of the SE and Heavy Oil teams. She has been fortunate enough throughout her career to have worked with, and hopefully learned something from, some wonderful mentors and colleagues in the JV world, whom she has great respect and appreciation for. Helen has volunteered on a number of PJVA task forces in the past, including the Gas Processing and Gas Transportation Agreements Task Force, and the Joint Venture Administration Procedures Task Force, among others. Helen's involvement in and with PJVA over the years has been a fantastic learning experience and a huge benefit to her development as a Joint Venture practitioner.
---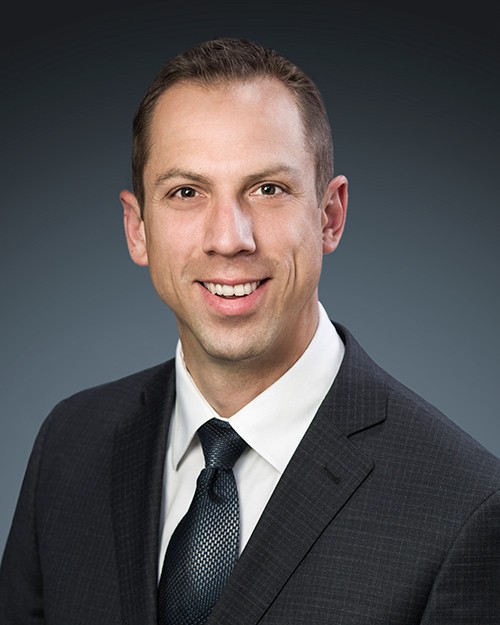 Treasurer
Kody Carroll
Integrity Audit & Accounting Ltd.
Phone: 403-813-8837
As President of Integrity Audit and Accounting Ltd., Kody has been specializing in joint venture accounting and joint venture audit for both upstream and midstream oil and gas companies for over 20 years. He has performed and managed a number of audits at a multitude of companies across the industry. In addition, he has been involved in training on PASC model agreements, equalizations, joint venture accounting, and joint venture audit.
Kody has a MBA from the University of Calgary specializing in Global Energy Management and Sustainability, and is an accredited (CFE) Certified Fraud Examiner with the Association of Certified Fraud Examiners.
---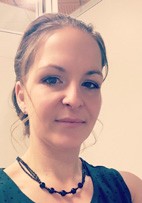 Past President
Richelle Lindsay
Crescent Point Energy Corp.
Phone: 403-767-6944
Richelle Lindsay started in the oil and gas industry in 2005 at Shiningbank Energy. Over the last 14 years she has worked at several companies. For the last 9 years, Richelle has progressed her career at Crescent Point Energy Corp. from JV contracts administrator, moving to JV Analyst, to Team Lead of JV Administration, and is currently a Joint Venture Representative. Richelle completed her Geology Technician Certificate at SAIT in 2006 and the JV Administrator and JV Analyst Certificates in 2008 at Mount Royal University.
Passionate about petroleum Joint Ventures, Richelle has volunteered for the PJVA for 9 years, working on the Task Force Committee and on the PJVA Board as Director of Early Morning Sessions, Luncheons, 2 years as Vice President, President and is now in her final year as Past-President. Richelle is passionate about education; instructing the JV Administration course as part of the PJVA certificate program and speaking at special events, highlighting the value and importance of the Joint Venture discipline.
---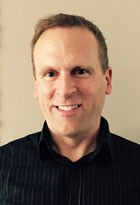 Sponsorship
Bradley Hodges
Phone: 403-400-3973
Brad has 15 years of oil and gas experience in crude oil marketing (Norcen Energy), market analysis and consulting (Ziff Energy), fiscal policy (British Columbia Ministry of Energy), economics, and joint ventures (Shell Canada Ltd.). He has worked in several roles involving financial evaluations, operational efficiencies, and stakeholder negotiations. Brad has a Bachelor of Arts degree from the University of Calgary and a Master of Business Administration degree from the University of Victoria.
---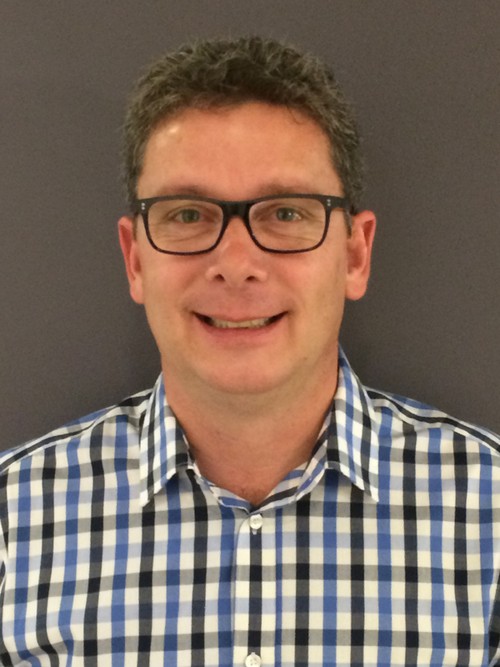 Education - Seminars
Dan Tonellato
Repsol Oil & Gas Canada Inc.
Phone: 403-237-1348
Dan has been in the industry for 29 years, the past 9 of which he has spent as a Joint Venture Representative for BP, Apache and most recently Talisman. Dan graduated from the Southern Alberta Institute of Technology with a diploma in Chemical Technology and has worked in many different roles supporting groups in Engineering, Operations and Accounting. Dan is a native Calgarian with a penchant for travelling and spending time with his family.
---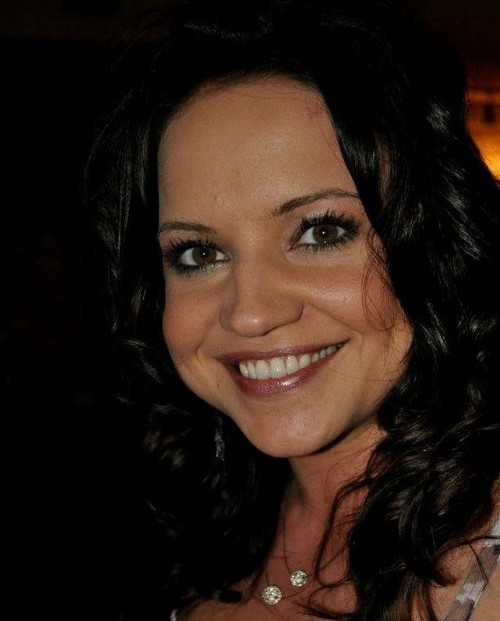 JV Administration
Claire Turner
Crescent Point Energy Corp.
Claire began her career in the Joint Venture and Oil and Gas Industry in 2005 when she started working with Apache in the Midstream, Joint Venture, and Regulatory groups. In 2010 Claire left the industry to get her Bachelor of Education but came back as a Contractor at Compton Petroleum. In 2014 Claire joint Crescent Point as a Joint Venture Analyst. Claire was born and raised in Calgary and holds a Bachelor of Arts in Sociology with a minor in Management. She completed the JV Administrator and Analyst Certificates in 2007 and 2008 at Mount Royal University. For the past four years, Claire has enjoyed volunteering for the PJVA Education Portfolio as the Exam Coordinator more recently with the Audit Committee for the Seminars.
---

Marketing
Kevin Kalra
Steel Reef Infrastructure Corp.
Prior to joining Pembina in late 2017, Kevin worked for Veresen Inc. (for almost 6 years) as Project Accountant and later as Financial Analyst managing accounting and finance functions for several energy infrastructure and midstream assets. Kevin holds a Bachelor of Applied Business Administration with Major in Accounting from Southern Alberta Institute of Technology (SAIT). Kevin has extensive experience in energy sector where he developed strong analytical, communication and decision-making skills.
---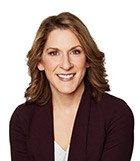 Social/ Membership/ Volunteers
Jana Prete
Bennett Jones LLP
Jana Prete is a partner in the Energy group at Bennett Jones LLP. She advises oil and gas and power clients on corporate commercial law, mergers & acquisitions, joint ventures and other energy-related matters. She advises on a wide variety of aspects pertaining to energy project development, including joint ventures, operation and maintenance, transportation, processing and marketing arrangements as they relate to LNG, oil sands, shale gas and power projects.
---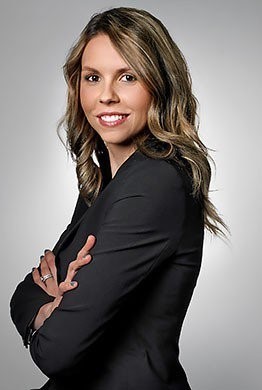 Director-at-Large, Legal
Brittney Labranche
Burnet, Duckworth & Palmer LLP
Phone: 403-260-0344
Brittney is an Associate in the Energy group at Burnet, Duckworth and Palmer LLP. She provides legal guidance to clients on an array of corporate matters including acquisitions, mergers and divestitures in the oil and gas sector, joint venture arrangements and other business structures, as well as negotiating commercial agreements for upstream and midstream oil and gas matters.
---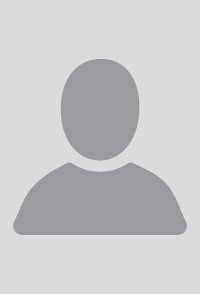 Task Forces
John Downey
Enerplus Corp.
Phone: 403-298-1232
---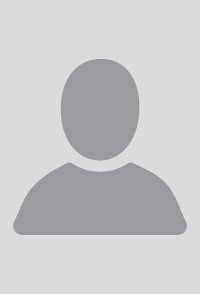 Education - Academic
Randy Tomilson
1065226 Alberta Ltd.
Phone: 403-970-2044
---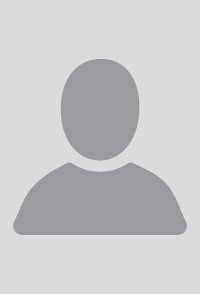 Programs/Lunches
Maureen McCall
Independent
Email
Maureen has over 13 years' experience in the Oil & Gas Industry from Operations to Land and Joint Ventures. She graduated from York University with a Bachelor's diploma and has worked with a variety of E&P companies in various roles to develop a broad base of experience in the Industry from Agreements to Accounting and is working on Joint Venture Analyst Certification. Maureen brings a passion for volunteering in the Industry with SPE and PASC as well as PJVA, serving on the PJVA Conference and Admin Portfolio Committees and is dedicated to initiatives that add value to PJVA.
---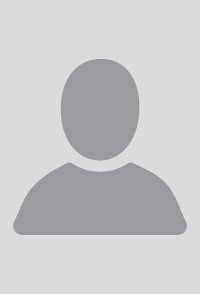 Education - EMS
Douglas Klug
Phone: 403-605-3761
---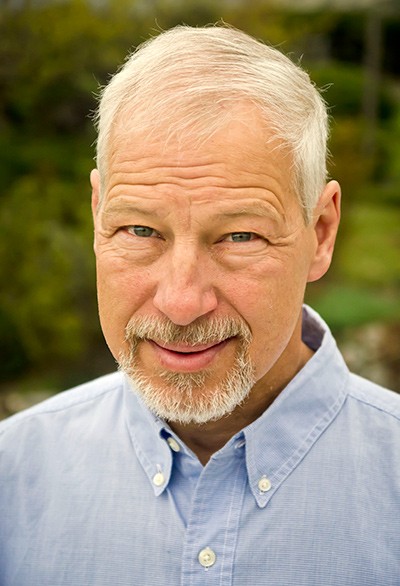 Social co-Director
Darrin Belak
Alpha-Beta Holdings Ltd.
Phone: 403-813-8508
Darrin was born in Quebec City, Quebec Canada. He has been an Albertan since 1975. He attended and graduated from University of Calgary with a B.Comm. accounting major while working part-time approximately 20 hours/week (including 4th year with Mobil Oil) during his attendance. He has worked in the oil and gas, mining and utility industries for 40 years in a variety of roles including financial and operational accounting, corporate taxes, business analyst, and joint venture representative with numerous clients. He is currently retired but like many in Calgary is waiting to return to serving existing and new clients once the Industry begins to allocate budget funds to address core issues that have no doubt been ignored during the last 4 years due to staff reductions.
His expertise that is most relevant to the PJVA Board includes13th month adjustments and CO&O and mail ballot interpretation, JP05 development, operational focus on energy streams for accuracy of measurement, allocation and by owner recognition (Gas facility allocation expert). Proficient in Joint Ventures to create and achieve innovative, practical solutions for some of the most complicated facilities and partner arrangements in our industry. The amendment and successful implementation of core agreements and implementation of complex mail ballots to correct or clarify agreements that can not be amended or replaced. Processing, transportation and compression fee audit expert. He has successfully represented his clients to resolve partner disputes that had escalated to a statement of claim level. Confident and innovative use of many of our industry's popular software tools to analyze data, test, design and create cost effective, comprehensive solutions for his clients.
He is excited to serve on this Board and give back to the industry he cares deeply about.
---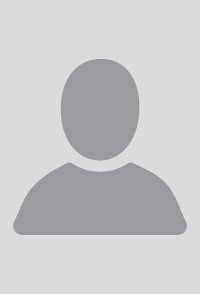 Membership/ Volunteers
co-Director
Jaime Botero
Repsol Oil & Gas Canada Inc.
Phone: 403-237-1052
---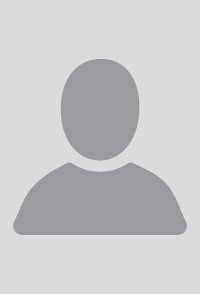 Education - Seminars
co-Director
Mark Pelzer
Joint Venture Strategic Advisors (JVSA)
Phone: 403-767-1536
---
Newsletter/Website
Vacant
---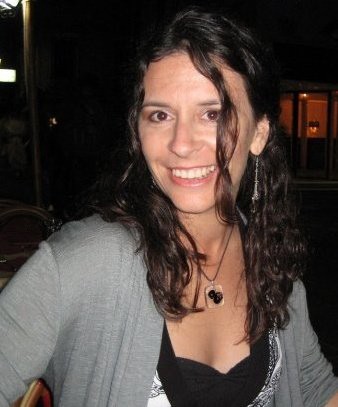 Association Manager
Connie Pruden
Phone: 403-244-4487 x201
Connie is a seasoned Association Manager with extensive hands-on experience in all facets of association management. With over 20 years at Associations Plus and its predecessor company, Connie has worked with clients in industries as diverse as oil and gas, retail, trades and agriculture.
Connie assists clients with a full complement of administration services, including membership drives, sponsorship campaigns and budgeting, but her true passion is event planning and working directly with the Board of Directors.