2023-2024 Board of Directors
Current Board of Directors
/
Roles and Responsibilities
/
Archive
---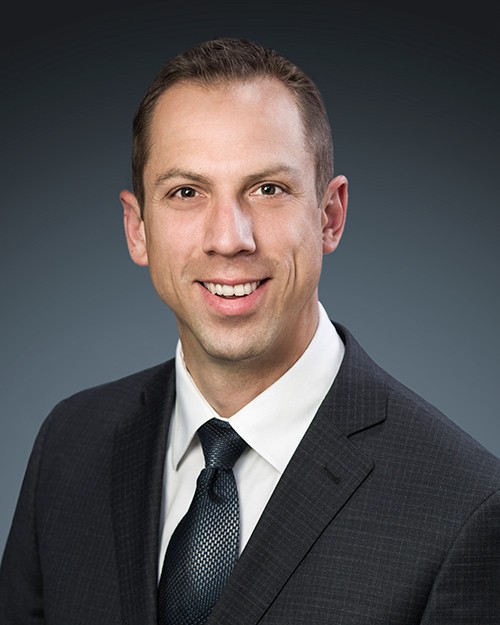 President
Kody Carroll
Integrity Audit & Accounting Ltd.
As President of Integrity Audit and Accounting Ltd., Kody has been specializing in joint venture accounting and joint venture audit for both upstream and midstream oil and gas companies for over 20 years. He has performed and managed a number of audits at a multitude of companies across the industry. In addition, he has been involved in training on PASC model agreements, equalizations, joint venture accounting, and joint venture audit.
Kody has a MBA from the University of Calgary specializing in Global Energy Management and Sustainability, and is an accredited (CFE) Certified Fraud Examiner with the Association of Certified Fraud Examiners.
---

Vice President
Shannon King
Advantage Energy
Shannon has worked in the Oil and Gas industry for over 22 years in operational, joint venture and financial accounting and reporting. She is a designated CMA/CPA accountant and is thoroughly enjoying her current work with Advantage Energy/Entropy Inc.
Enthusiastic in the pursuit of knowledge and excited to be a part of the ETF "Emissions Task Force" that is looking to provide guidance and education on the current emerging issue concerning provincial legislation (TIER) regarding Joint Interest relationships and third-party agreements.
She is an active association participant and is excited to contribute to this, and more exciting new topics that the PJVA will be pursuing in the coming years.
---
Treasurer
Education - Seminars
Mark Pelzer
Phone: 403-813-9399
Mr. Pelzer has over 35 years of experience in the oil and gas and energy related industries both domestically and internationally.
Mark's roles and responsibilities have included financial accounting, joint venture accounting and auditing, expert witness and other senior financial responsibilities.
Mark has spent the past ten years specializing in joint venture auditing and managing the day to day of the audits and is on the Board of Directors of the Petroleum Joint Venture Association.
---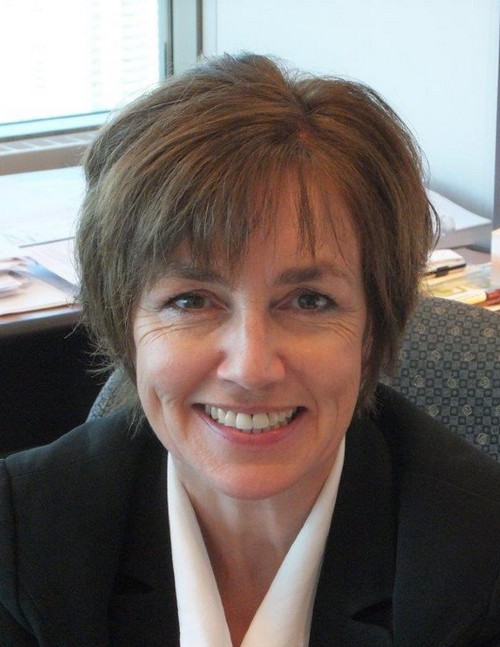 Past President
Helen O'Brien
Phone: 403-540-9079
Helen has more than 20 years experience in the industry, starting out working as an accountant and later moving into JV. A long-time member of the PJVA, she has served on several PJVA task forces and committees and has served on the Board since 2015. Along the way, she has worked at several companies, including Czar Resources, Ranger Oil, ARC Resources, and finally, Husky Oil, where she celebrated 7 years in leadership in Joint Ventures and lastly, Mineral Land and Contracts. As often happens in this industry, early retirement arrived unexpectedly. Helen is now pursuing Plan B, working towards her BSW/MSW and building a new retail garden centre business outside of Calgary.
---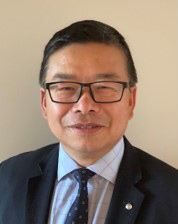 Sponsorship
John Wang
COOEC Canada Company Ltd.
Phone: 403-880-5686
Email
John Wang has 15+ years of experience in the oil & gas industry as a production research engineer/lab technologist in CNPC, Core Lab Canada, Alberta Research Council, and Weatherford Canada. He worked on projects including Enhanced Oil Recovery lab test & field pilots, Heavy Oil steam process in China and Sand control, and Oil Sands SAGD lab simulation.
John Wang started a marketing and business development role in 2014 as the CEO of a small engineering firm on conventional oil asset investment evaluation & consulting. From there, he moved on to WISON Offshore & Marine Canada and COOEC Canada Company Ltd. (CNOOC holding company) as a Key Account and Marketing Director on EPC services projects of SAGD module fabrication, LNG land liquefaction and floating storage solution for Canadian companies.
Besides PJVA, John is also a member of CHOA, SCMA, PTAC. He got the Certificates of PJVA Analyst & Administration in 2009, and he holds an International MBA from Guanghua Management School of Beijing University and Fuqua School of Business Duke University. John Wang started his 2nd Master's degree in Aug 2019 on the Executive MBA at Haskayne School of Business University of Calgary.
---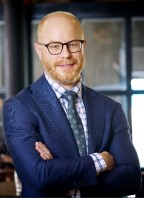 Director-at-Large, Legal
Aaron Rogers
Burnet, Duckworth & Palmer LLP
Phone: 403-806-7806
Email
Aaron is partner in the Energy Group at Burnet, Duckworth & Palmer. His practice focuses on all aspects of midstream energy and infrastructure projects including construction and procurement, facility connectivity, feedstock, sales and marketing, and transportation & logistics. Aaron returned to BD&P in 2022 after 10 years at Inter Pipeline, where he spent 6 years as legal counsel and then 4 years in a series of business roles. From 2019-2022 he was part of the commercial leadership team that was responsible for the development of the Heartland Petrochemical Complex in Fort Saskatchewan.
---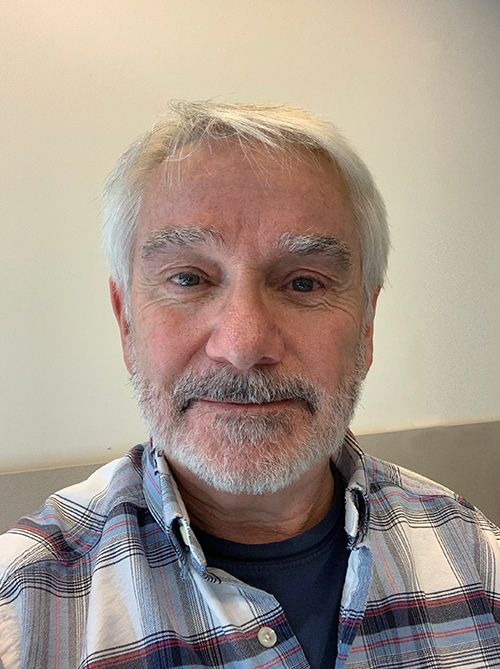 Education - EMS
Douglas Klug
Phone: 403-605-3761
42 years oil and gas industry, in the areas of production/revenue accounting, joint venture accounting, joint venture auditing and as a joint venture representative.
I have worked for large companies, small companies, in both Canada and abroad.
Currently a self-employed consultant providing joint venture accounting, joint venture expenditure and production/revenue auditing, and joint venture representative services.
---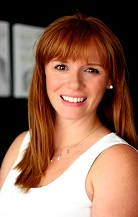 Social
Kristi Yalbir
Tundra Oil & Gas
Email
Kristi moved to Calgary from Ontario in 2000 and has been working in oil and gas since 2001. Initially, she attended Mount Royal University for the petroleum land administration program, then later for the joint venture analyst program, and then many years later for the interior decorating certificate.
Kristi is committed to planning fun and engaging social events for the PJVA!
---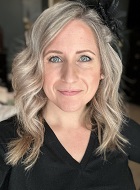 Marketing
Kristy Saunders
Kristy has over 15 years of industry experience working in joint venture facility contracts, production accounting and AFE administration. Prior to joining the oil and gas industry, she worked as a corporate litigation legal assistant.
Kristy is excited to bring forward new marketing ideas to the PJVA, including creating new advertising materials and increasing social media engagement and exposure.
---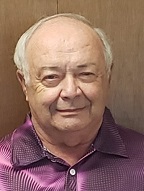 Education - Academic
Randy Tomilson
1065226 Alberta Ltd.
Phone: 403-970-2044
Prior to transitioning into a joint venture specialist over 25 years ago, Randy worked as a reservoir / production / evaluation / exploitation engineer for several companies.
Randy worked on several committees and taught PJVA courses for a number of years before becoming its Education Director. He taught classes for CAPPA for over 40 years and is currently on its Education Committee.
In addition to being a member of PJVA, Randy is a life member of both APEGA and the SPE. Randy is currently a self-employed joint venture consultant.
---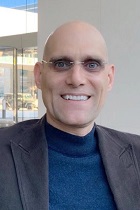 Membership/ Volunteers
Ephrem Tahan
Enhanced Analytic Services
Phone: 403-620-4170
Email
Ephrem has been working in the oil and gas industry for over 20 years, specializing in production accounting, joint venture accounting, and compliance accounting. He has a BA in Economics from the University of Lethbridge, and obtained certificates from CAPLA mineral land administration, CAPPA production accounting and PJVA analyst/administration.
His passion is data analytics, systems technology and providing energy companies the tools to capitalize on their midstream assets. As president of Enhanced Analytic Services, its mission is to integrate proprietary software and services to ensure every client benefits fully from the equalization and 13th month adjustment process.
As PJVA membership/ volunteer board executive, he welcomes getting to know everyone and discussing ways to bring value into the association.
---
Task Forces
VACANT
---
Programs/Lunches
VACANT
---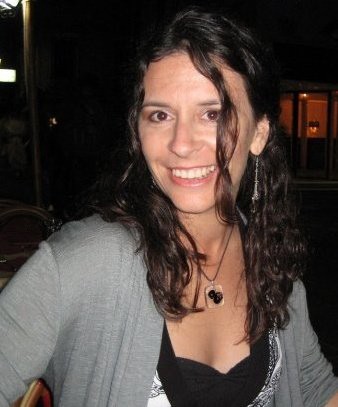 Association Manager
Connie Pruden
Phone: 587-442-3075
Connie is a seasoned Association Manager with extensive hands-on experience in all facets of association management. With over 20 years at Associations Plus and its predecessor company, Connie has worked with clients in industries as diverse as oil and gas, retail, trades and agriculture.
Connie assists clients with a full complement of administration services, including membership drives, sponsorship campaigns and budgeting, but her true passion is event planning and working directly with the Board of Directors.