Current Joint Events / Previous Joint Events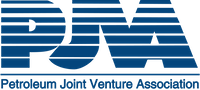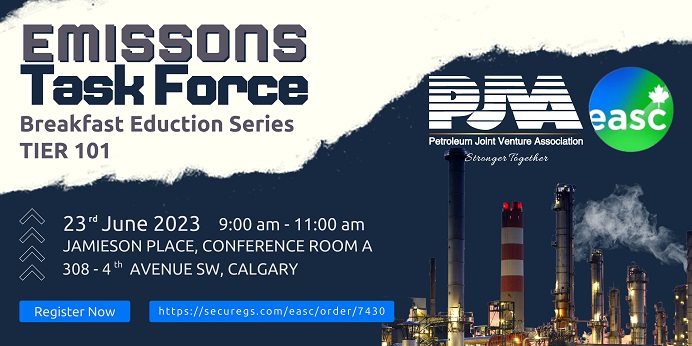 PJVA and EASC Emissions Joint Task Force Breakfast Education Series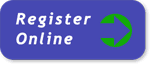 When: June 23, 2023, 9:00am - 11:00am
Where: Jamieson Place, Conference Room A,
308 - 4 Ave SW, Calgary
$40 PJVA/EASC Member Price / $50 Non-Member Price
Due to the overwhelming response for the previously hosted Tier 101 and Emerging Joint Venture Issues event on April 26th, 2023, we will be offering a second session on June 23rd from 9:00 am - 11:00 am.
In this series of events, we continue to delve deep into the main challenges that the emissions task force (ETF) is facing. TIER 101, begins with an overview of the basics of TIER.
What is TIER? What does this mean for the oil and gas industry? (Refresher for some!) followed by a Q&A session/discussion (BRING ALL YOUR QUESTIONS AND LETS CHAT!!!) We are encouraging crowd participation to gather additional feedback, providing the larger community a forum to have a "voice" to the task force.
This is a must-attend session for anyone working on emissions with joint venture implications. This series is for those people that are not directly involved in the measurement and reporting, but need to learn how this impacts their organizations. We look forward to seeing you and hearing your thoughts!