December 2017
Editor's Note
Christmas Greetings from the PJVA Board of Directors
BEST PRACTICES...Who Gets What And Why?
Do you want to have a better understanding of Oil and Gas Infrastructure?
JV Certificate Program Update
November Luncheon
Petroleum Accountants Society of Canada (PASC) Survey
PJVA Membership
---
Editor's Note:
PJVA will take a brief pause to reflect over the Holidays. Whether it is Christmas that you celebrate with your family and friends, or another event over the holiday season, this is the time of year, each and every year, that brings family and friends together. It helps us appreciate the love in our lives we often take for granted.
Take some time during the rush of the holidays to enjoy the things in life that really matter. Relish the quiet moments spent with friends and loved ones. May the true meaning of the holiday season fill your hearts and your homes with many blessings. On behalf of the PJVA Board of Directors, I wish you much happiness today and throughout the New Year.
Thank you for taking time!
Kent Black
2018 PJVA Publicity Director
---
Christmas Greetings from the PJVA Board of Directors
Warm greetings of Christmas to all of you from the Petroleum Joint Venture Board of Directors. We hope all of you enjoy and truly experience the spirit of this season and take time and relax with your families over the holidays.
As a Board, we feel proud to represent you and to dedicate our time to this association. We recognize the efforts of each other and of our hard-working volunteers in industry. With our industry continuing to feel the effects of this long and drawn out downturn, we appreciate your membership and your involvement and are truly pleased with outputs and achievements thus far.
This being our reset year, we are working very hard to put forth an updated suite of agreements and seminars in addition to focusing on our education programs. We are also changing the way we handle our business, reducing our expenditures and reinforcing the concepts of accountability.
In the New Year, you can look forward to a new feature in our Newsletter which will highlight one or two PJVA Directors, their portfolio, their progress, their volunteers and their goals. We look forward to sharing our successes with you.
Thank you for choosing PJVA. We're wishing you the joys of the Holiday Season and we look forward to serving you in the coming New year.
Sincerely,
PJVA Board of Directors
---
BEST PRACTICES...Who Gets What And Why?
Wikipedia defines "best practice" as a method or technique that has been generally accepted as superior to any alternatives because it produces results that are superior to those achieved by other means or because it has become a standard way of doing things, e.g., a standard way of complying with legal or ethical requirements.
Every discipline has best practices. These are the behaviors and skills that contribute the most to success. They aren't objectives in themselves. You don't "complete" a best practice and then you're done. Best practices are perspectives and disciplines that you always apply almost every day to make you better at what you do.
To illustrate, best practice is tailored to support agreement compliance.
Here is a question that was posted in the April 2016 Issue of the JV Views – JV Administration Corner.
Is the Operator obligated to provide the documentation to support a change of interest revision?
It is the Operator's responsibility to review the instrument or other documentation evidencing the change in interest and assess whether the information provided satisfies the obligations in the agreement and to keep the supporting documentation on file in the case of a dispute. Once the Operator is satisfied, only then is a revised Appendix/Exhibit completed in accordance with the agreement and sent to the Parties and if applicable, an executed counterpart to the agreement. It is not a requirement within the PJVA model Agreements for the Operator to forward the supporting documentation with a revised change of interest.
It has only been in recent years that some Operators have begun forwarding documentation to support the Appendix/Exhibit revision. This practice then poses other questions? What is the purpose of sending the documentation? Is the non-operator now responsible to review this documentation and ensure it meets the obligations of the agreement in regards to their company's policies and procedures? That could get complicated if the Operator and non-operator disagree on what is accurate… Why does a non-operator believe they too are responsible to keep documentation on the chain of title, even though it's already provided in the Appendix/Exhibit revision? Or is it just easier for some Operators to send every piece of paper and let the non-operators sort it out?
Please feel free to send feedback to admin@pjva.ca
---
Do you want to have a better understanding of Oil and Gas Infrastructure?
Then check out Facilities 101. In this course, designed for the non-engineer, you will learn a broad range of engineering techniques that affect field development, facilities and operations which, ultimately, roll up to the joint venture team to manage under an agreement.
You will take an in-depth look at Natural Gas, Conventional Oil, and Heavy Oil facilities. Providing you, the Joint Venture professional, with a basic understanding of the technical aspects of the geology and reservoir, gathering and processing, transportation and marketing of the product. This will allow for a better understanding of the more technical aspects of your Joint Venture arrangements.
Currently offered at SAIT in partnership with the PJVA as a part of the continuing education JV Certificate of Achievement, or directly through PJVA's own JV eStudies, Facilities 101 will help you bring more value to your organization.
---
JV Certificate Program Update
Good News!
The PJVA will be offering two new certificates in the New Year:
Administration Certificate
Administration
Agreements
Analyst Certificate
Completion of the Administration Certificate is Required.
Facilities 101
Analyst 1
Analyst 2
To complete either Certificate you will need to achieve all courses required under each Certificate or you can take each course separately as a one off should you not want to complete the entire Certificate.
PJVA is also happy to introduce the C2C/ADR Course. This course would be a great offering to any JV Representative or anyone whom would like to expand their knowledge about Negotiation. This is a course that will explain Appropriate Dispute Resolution along with Effective Customer to Customer Negotiations.
PJVA is currently working on a schedule for these courses so please check the PJVA website for updates on the timing of each of the above courses.
---
November Luncheon
PJVA November 23rd Luncheon - Insolvency and Environmental liabilities of continue to be of concern to joint venture partners, regulators and creditors in 2017-2018
On November 23rd, PJVA hosted Alan Harvie and Steven Leitl senior partners at Norton Rose Fulbright for a discussion of the risks to joint venture partners and potential strategies to manage them. Steven Leitl, began the presentation with a brief introduction to several concepts of Corporate Insolvency and Restructuring such as, the list of participants in the proceedings and the concept of secured and unsecured creditors, the implications of aspects of corporate asset and borrowing bases, contractual security agreements and more.
The talk included discussions of the jurisdictions of legal regimes - the Federal Bankruptcy and Insolvency Act, the Companies Creditors Arrangement Act and the two levels of legislation dealing with creditors' rights: the Federal which has exclusive authority over "bankruptcy and insolvency" and the Provincial with exclusive authority over "property and civil rights"
Restructuring was discussed as an alternative to Liquidation, allowing the debtor to hit "pause" and make an orderly proposal of compromise to its creditors in the interest of optimizing value and surviving. It requires a plan to be proposed, voted on and approved by creditors and blessed by the Court. Receivership Liquidation of an Insolvent Company was examined - a tool for a secured creditor to take possession and realize on their security. • It may take place through a Court application for the appointment of a Receiver. • It can also take place through a bankruptcy proceeding under the Bankruptcy and Insolvency Act (BIA).
The Court-Appointed Receiver approach was discussed. The creditor applies to court to appoint a receiver. The assets can be sold as a going concern or on a piecemeal basis. The main advantage: Receiver must report to and seek directions from the Court. The receiver is entitled to take possession of the debtor's assets and can carry on the debtor's business pending a sale of the assets.
Bankruptcy was examined being similar to receivership but an accounting firm is referenced as a trustee. The assets are liquidated with proceeds being distributed in accordance with registered Security and Bankruptcy and Insolvency Act scheme of distribution. Unsecured creditors were described as being "at the bottom of distribution waterfall", sharing pro rata.
Restructurings are generally a Division I Proposal under the BIA and commonly used by smaller, less complex companies that have a viable business but due to certain situations cannot meet their current obligations. A Plan of Arrangement or compromise under the Companies' Creditors Arrangement Act (CCAA) is commonly used by large companies with complex financial and organizational structures
Joint Venture Partner Issues were the major focus during the latter half of the presentation as addressed by Alan Harvie. Claims of Operators were touched on with the point that ordinarily, operator's claims for amounts owed would be unsecured claims behind all secured creditors – akin to a trade creditor.
Claims of Non-Operators were identified as traditionally two main types of claims: 1. Return of monies which have been advanced to the operator but not applied to the joint expenditure, perhaps to discharge liens. 2. Revenues received by the operator for marketing of the non-operator's share of production. Mr Harvie mentioned that we are now seeing claims for the defaulting licensee's share of abandonment and reclamation obligations. Operator remedies were discussed including the stipulation that the operator's lien must be registered prior to other creditors to have a priority over the other creditors.
A complication in replacement of operator was discussed - although many JV agreements provide that an operator can be removed when the operator is bankrupt or insolvent, if the operator is placed under creditor protection the Stay operates to prevent removal of the operator. Some effective tools were suggested such as:
Trust Monies For Non Operators: Many JV Agreements impose an express trust on monies received by the Operator on behalf of non-operators. These trust funds do not form part of the operator's assets
Discontinue commingling of joint account and Operator's other bank accounts
Have joint account at a bank other than Operator's lender
Take in kind
Cash Calls suggested for operators: Instead of advancing funds, the operator should require that the non-operator provide an advance of costs or post an LC or otherwise secure payment for their obligations
Mr. Harvie also suggested a few pre-insolvency opportunities such as vigilant credit monitoring as a WIP may be negotiating forbearance agreements with lenders reducing cash and liquidity. Taking over operatorship and negotiating a license transfer as well as considering registering operator's lien were also mentioned.
Environmental issues were explored - LMP Issues such as a common occurance when company A's WIP company B holds the license and fails its LMP and must post security but has no money. The AER then issues closure and abandonment orders to Company A and Company B.
Potential solutions proposed were:
Negotiate deadline extension with the AER
Assume care and control as default operator
Abandon the well ($60k to $300k plus!)
Some very interesting aspects of the Redwater Energy Corporation and Lexin Resources situations were discussed and are outlined in detail in the presentation which is available to all members on the PJVA website.
Don't miss reviewing the excellent information on the powerpoint presentation in the past luncheons pages of our website.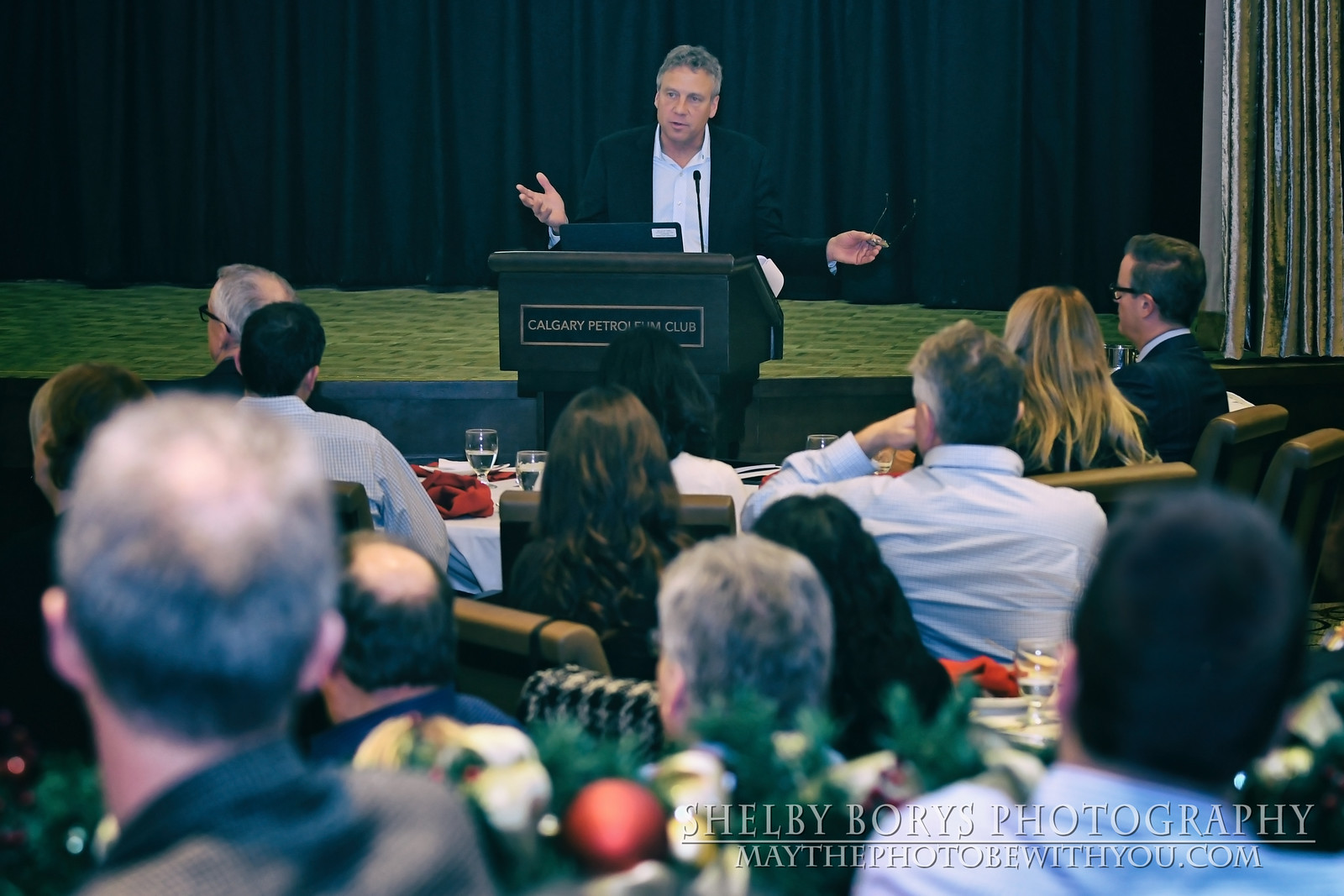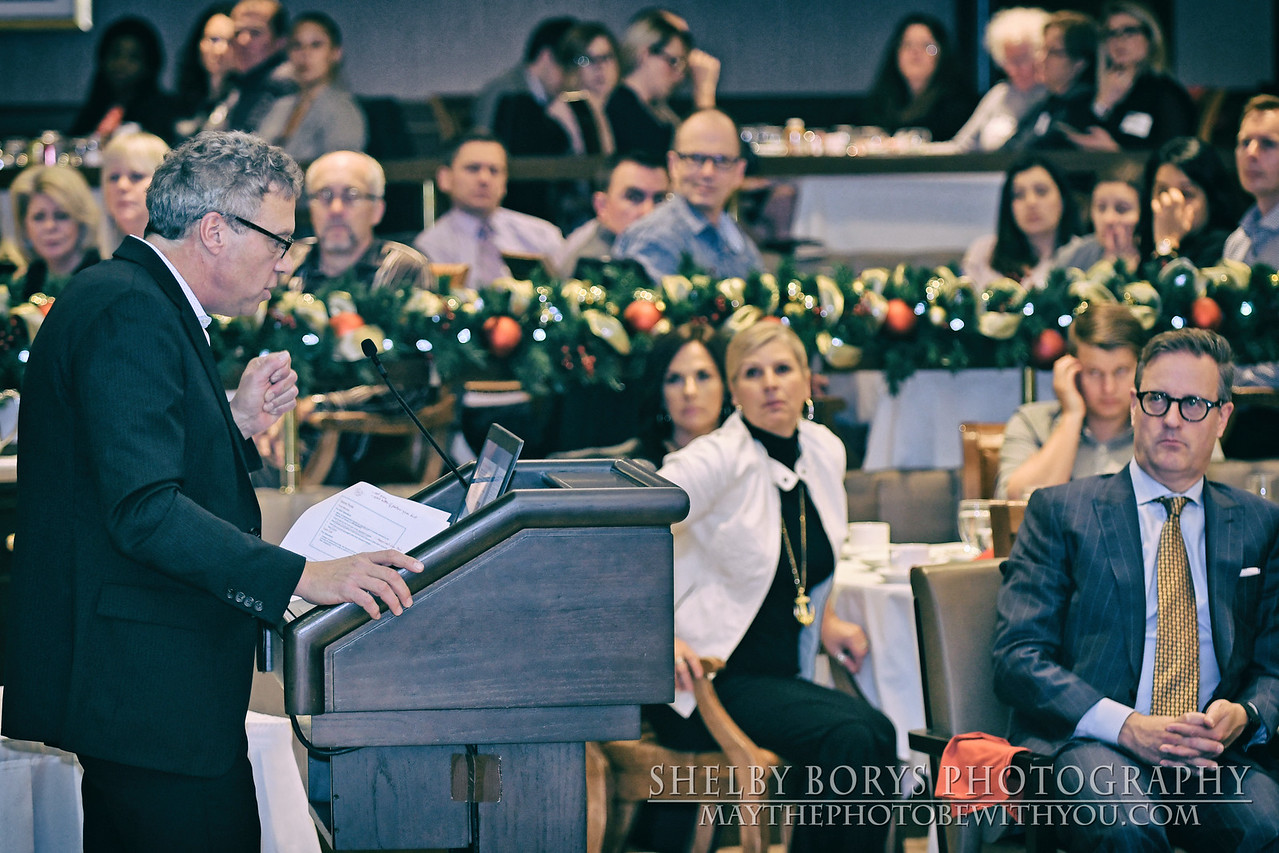 ---
Petroleum Accountants Society of Canada (PASC) Survey
The Petroleum Accountants Society of Canada (PASC) is conducting a survey of the Oil and Gas Industry to gain an understanding of the use of their latest Accounting Procedure (2011).
Please complete this 3 minute survey by clicking on the link below.
Click here to complete the survey
---
PJVA Membership
Renew your membership
Don't forget to renew your PJVA membership for the upcoming year!
PJVA's annual membership fees are amongst the lowest within the oil and gas sector compared to some of our peers such as CAPL. PJVA membership provides great value for networking, social events, luncheon speakers, JV agreements and documents, membership directory etc. Attending the Annual Christmas Social alone, which is complimentary, can pay for 1⁄3 of your membership!
---
Upcoming Events
February 15, 2018 – February Luncheon
March 7, 2018 – March Luncheon



PJVA was incorporated in 1985 to represent individuals and organizations involved in petroleum joint ventures. JVViews is published to keep members informed about upcoming PJVA and industry events, courses and seminars offered and/or sponsored by PJVA and current projects being facilitated by the Association.