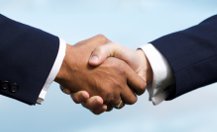 Model Agreements
PJVA develops reports on various issues related to the petroleum industry which provide members with a valuable resource reference. PJVA offers models of these agreements to its members for a reasonable fee.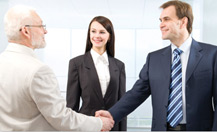 Certificate of Achievement in Joint Ventures
Created in partnership with PJVA, these specialized programs are designed to give you the skills needed in this rapidly expanding profession.
More information >>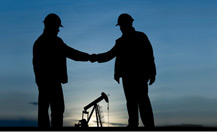 PJVA Seminars
The purpose of these seminars is to provide our membership an introduction to PJVA agreements in an instructional setting.
JV eStudies
Gain skills and solve problems using courses and information delivered at your convenience! This program is an initiative of PJVA to provide our valued members with a dynamic online access to learning opportunities.
November 2020
Sun
Mon
Tue
Wed
Thu
Fri
Sat

1

2

3

4

5

6

7

8

9

10

11

PJVA Luncheon November 12, 2020

13

14

15

16

17

18

19

20

21

22

23

24

25

26

27

28

29

30
View All Events